We dream of caring communities capable of fostering their people's resilience, psychosocial well-being and better quality of life.
Towards community mental health
The Balik Kalipay Center for Psychosocial Response, Inc., (BKC) started as a broad citizens coalition which was later organized as a non-government agency that focuses on responding to disasters and emergencies using the mental health and psychosocial support (MHPSS) approach. Over the years, BKC has seen the role of communities and families in providing psychosocial support.
We recognized that there is a continued need to capacitate the communities beyond disasters to promote resilience, well-being and overall quality of life. Thus, the organization has also been actively involved in non-disaster related but mental health focused endeavors in various communities all over the country. These activities involved the resource mapping and capacity development of key stakeholders and service providers on skills that are vital in instilling resilience not just for when disaster strikes but in facing extreme life events.
With the continuing trend the BKC has been treading with their work on mental health (in the country, supported by the enacted Mental Health Act and DOH policies), and the affirmed need for community-based mental health services, BKC has moved to repurpose their organization under an expanded mission and vision. This is to concretize the already emerging evolution of the organization's scope of work to a broader horizon that is Community Mental Health.
For BKC, the pathway to change is dynamic, multi-dimensional, and non-linear. We believe that through our levers of change, we can contribute to increasing Filipinos' mental health literacy, reducing the stigma around mental health, and increasing help-seeking behavior. With these, we hope for improved community resilience, wellbeing, and quality of life of people in the communities.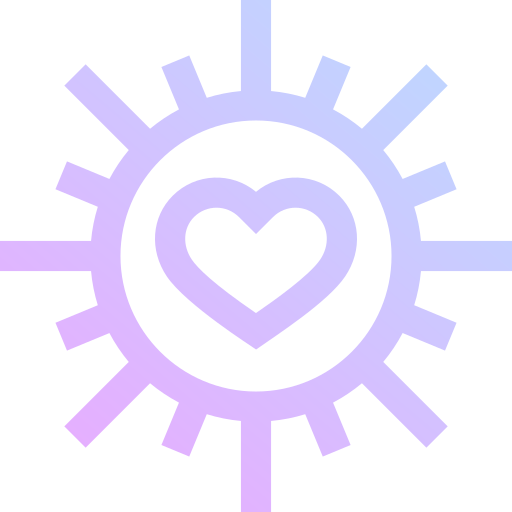 Advocacy
Raise awareness and educate Filipino communities on mental health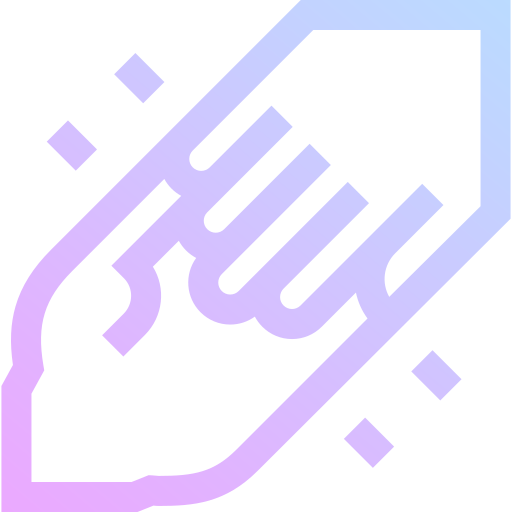 Capacity Development Programs
Capacitate strategic partners and stakeholders on mental health response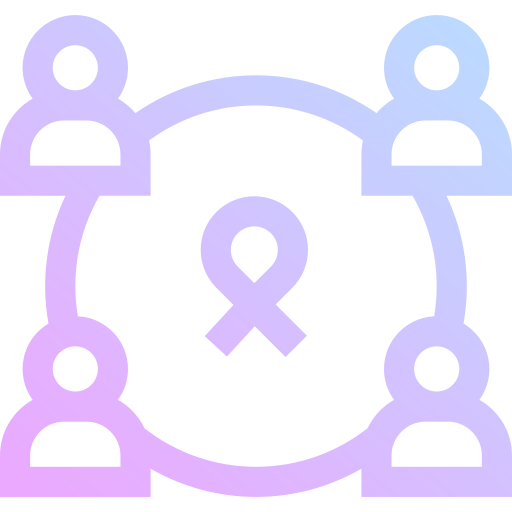 Systems & Policy-Building
Partner with local stakeholders to develop enabling local policies, laws and structures

Power is the ability to touch people's lives, making them better human beings, empowering them and connecting them to the Higher Power in all of us.
Office Address
Room 315 Corporate 101 Building
101 Mother Ignacia Avenue
Quezon City, Philippines 1103
Email
[email protected]
All Rights Reserved © Balik Kalipay Center for Psychosocial Response, Inc., 2023  •  Created by Creative Coconut Ph